I am not happy. I am really, really unhappy about something really near and dear to my heart. Normally, I wouldn't ask a single person to get involved in my own Joan of Arc rampage, but this is the most important blog post I will ever post.
There are thieves coming out of the woodwork, worming their way into our community and I can't take one more second of my friends losing business and not getting paid for their work. I am at my wits end, so here I am, in the one safe place I know, saying this is your opportunity to do something about it.
Firstly, we're about to put Lindex on blast. And a little big guy a bunch of bloggers went crazy for a few years ago - Missoni. My pal Savannah is a small business owner and creative genius behind Sleepy King. I am sure yall have heard of her, she's a pretty big deal in this little community. Mostly because she is a rad human being and has really sweet items in her shop. Meet Liam the Fox.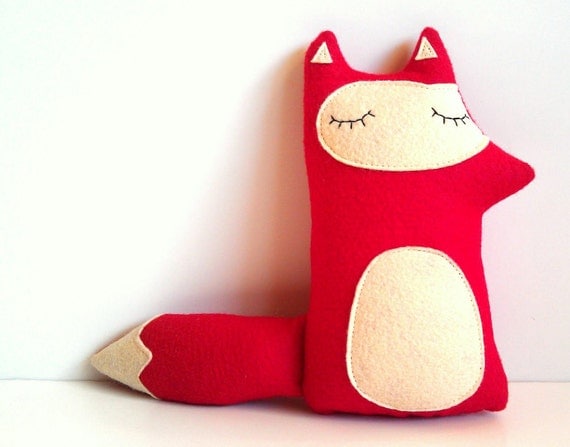 Now, meet the knock off, stolen design from Missoni and Lindex. Look familiar. This is a huge, million dollar company. There are no coincidences. This is practically identical.
I am sure you are wondering, what can I do about it? How can I help. Visit the Sleepy King facebook page for more info on how to contact Lindex and tell them your thoughts. Also, you can support the original artist!
Now on to something much closer to home, as in happening right on etsy. I saw on twitter earlier today that Stacie of Gingiber had linked up to a shop stealing her artwork to make phone cases. I clicked over and what do I find? A phone case, made in china, of my best friends floral elephant. I had to do a double take! How could this be. I have this print hanging in my studio! who does this? Really, steals an image from another artists and makes it their own. It makes me sick. So, all we can do is report them to etsy. In droves people, this is your responsibility! I included a few images from Girl and Parrot and Gingiber and here is the link to the shop that needs to be reported, daddydecor.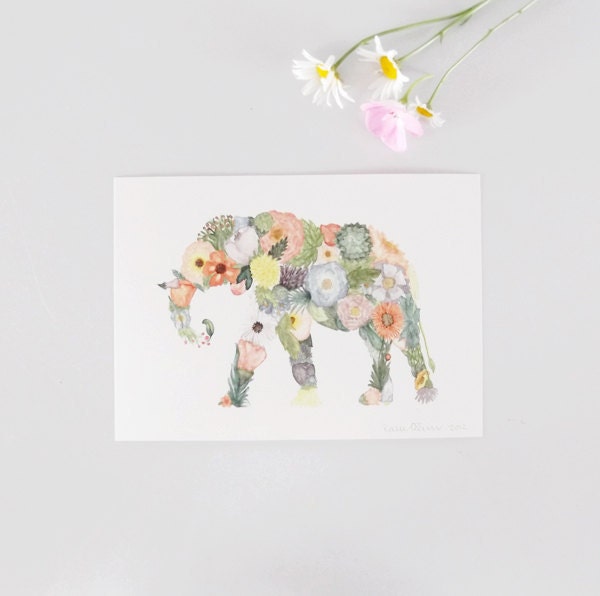 I just feel sad by all of this. Today, we got amazing news about the future of our business, and I can't wait to share it, but this seemed so much more pressing. Email Lindex, report Daddydecor to etsy! Do your part to keep handmade going in this cutthroat business. We deserve to be given the same rights as every business, and stealing artwork for profit is just not okay - morally or legally.
The saddest thing to me, are the customers, who have purchased items from these scam artists. I see sales from both the gingiber phone case and the girl and parrot phone case. Those customers will never know that the artists who created those images have so much more to share. A shop full of treasures. A business full of growth. Instead they just own a poorly made phone case from china with beautiful artwork on it.
And remember, for your own publications, link up to artists when you blog about your favorites, give credit where credit is due, make the extra effort, and share this information with anyone and everyone who will lend an ear and a tweet. It really does matter. Support handmade!!!
love always,
Beca
**EDIT** the listings for the cellphone cases have been removed, but the shop is still active, along with many other shops committing the same crimes. Therefore I am not taking down this post. Also, if you want to read about Etsy's Intellectual Property policies, here is the link, shared by a friend of Danielle's on Facebook. It's good to know and keep yourself educated, in case something awful like this happens to you...