In the last 10 months of making sunglasses, we have experienced so many different customer interactions, and have learned so much about how to have great customer service, even when things go wrong. It would be selfish of me to not share some of my experiences and lessons learned. Even if they are just reminders rather than tips, I hope they help in your everyday interactions with customers.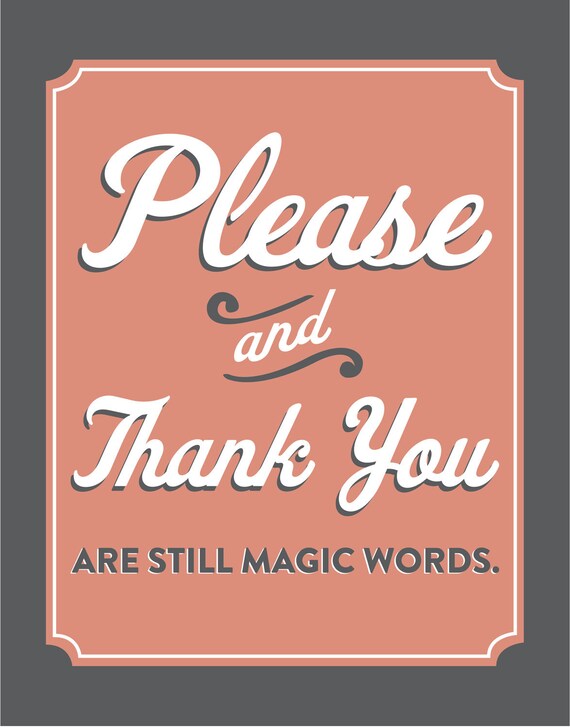 1. PLEASE AND THANK YOU GO A LONG WAY
You are providing a service. Or a product. And in turn, your customers are paying your bills and helping you be self employed. It is a win win situation, and deserves a big ole' thank you. I end each and every email with thank you. I probably start most emails with thank you. It is so important for my customers to know how much I appreciate them, whether it's appreciating their purchase, or appreciate them being understanding when an order takes longer than expected, or whatever may be the case as to why you need to say thank you. Say thank you! SAY THANK YOU! And throw in a please every now and then for good measure. And just so you know I do as I say...here is a blurb from every single listing in our shop
Thanks for looking and please contact us if you have any questions at all! You can visit our shop at www.etsy.com/shop/tumbleweedsoddities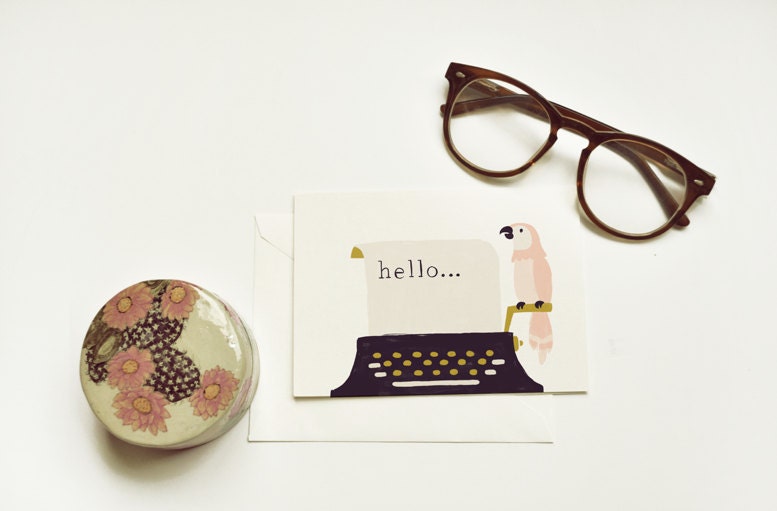 2. BE REACHABLE This is 2012. If you own a business, by God, get a smart phone that links up to your email and be accessible. I can't tell you how many times a customer has emailed me with a last minute request and because I was close to the computer or my phone, I could accommodate them right away before they just clicked elsewhere to another shop. That doesn't, by any means, mean you need to be answering emails at 3:30am and stop everything you're doing to respond to customers. If you work from 8am-6pm, make sure you are available during those hours to respond to customers and let them know your work hours up front. I tend to work all the time. If I'm able to, I'll answer emails. This isn't very healthy, but it's true. And just last night, I got a last minute email from a groom looking for very very last minute gifts for his groomsmen. Because I was still up working and had my email close to me, i was able to help him out and we received a large order from it. You also may get a last minute email from a magazine or newspaper that needs a photo that night, or the next day, and if you're not "ON" then you're going to miss out. Owning a small business online, you don't get the face to face interactions some business owners do, so email really is the only face-time your customers get. Make sure it counts.
3. QUALITY OVER QUANTITY AND DON'T MAKE PROMISES YOU CAN'T KEEP. This has been my biggest downfall. I want to say YES YES YES to everyone and everything! But remember you are human, you can't say yes to every request. And most importantly, your customer will appreciate the quality of your product over speediness of shipping. And be honest, if you can't complete an order in a timely matter, tell your customer. Communicate! And over estimate. If you think it will take 2 weeks to complete an order, then tell your customer 2-3 weeks. They will be pleasantly surprised when they receive their order soon, and you are safe in case you encounter problems along the way. If you encounter a customer who isn't happy at any point along the way, don't give-up. Do your best to accommodate, and if you can't make them happy, offer a refund. It's the last step, but it is always an option.
4. BE PATIENT WITH LANGUAGE AND CUSTOM DIFFERENCES Your customers come from all over the world. They may be using a translator or they may be using limited English language skills. They may have perfect English, but have very different customs than you. When communicating with customers or potential customers, be very clear. Don't assume they read your policies (they probably haven't) and don't be vague, it only leads to problems later on down the road. Ask as many questions as you need to, and don't ignore a question or email that you think is obvious. I get emails daily asking whether we ship overseas. Of course, in our policies and on each listing it says that, but if somebody is looking at our shop with a translator, it may not show up, or they just may have missed it, so I always reply with the shipping cost for overseas and instructions on how to choose overseas shipping.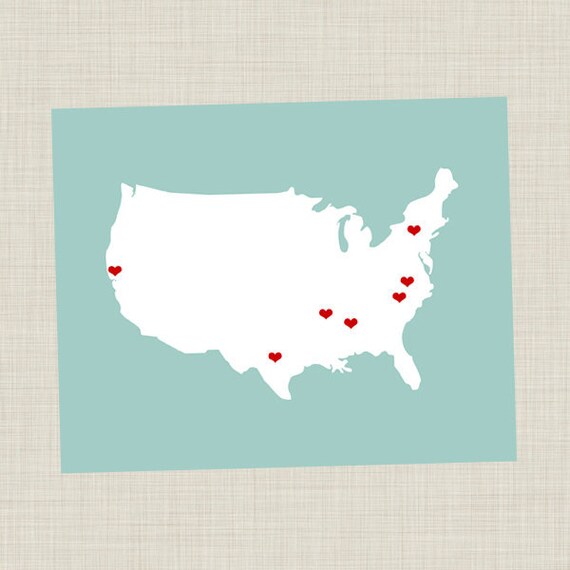 5. FIND A SPECIAL WAY TO SAY THANK YOU. Remember, you wouldn't have a small business if you didn't have customers, and no matter how much communication you have with each and every customer, a special hand written note, gift, or coupon code got a long way. From my own experience as a seller, things go wrong. They do. Surprise! It's a small biz dirty little secret. But when you make a mistake, if something breaks or you ship the wrong order or are slow on shipping, do something special for your customer. Sometimes that means paying a little extra for shipping. Don't break the bank, but give them a partial refund if they have to wait especially long. Send along an extra gift if you have to replace an item. It means the world to your customer and will make you feel good at the end of the day.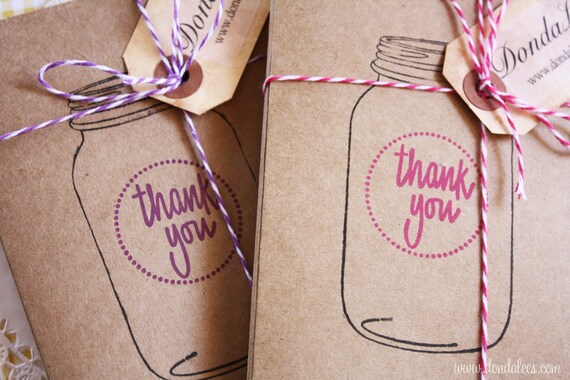 Do you have any great tips to share on customer service, or a sweet story of having great customer service/receiving awesome customer care? I would love to read them in the comments! Thanks for reading!
xo,
Beca