I have been begging and begging and begging for some rain boots for over a year now. So, this year for Christmas, Doug got me my new beloved black industrial rain boots. You should know by now that no matter how hard I try, I'm not a girly girl. I didn't want polka dotted boots, or pink ones, or even some other nice neutral color. I wanted black. Military issued rain boots, and that, my friends, is what I got. We're having a gypsy Christmas this year, so we already gave each other all of our presents. I'll share my new baby later this week. The best Christmas present I have ever received, EVER!
I'm also thinking about getting new glasses (or rather a new style of glasses that Doug can veneer for me) so I am testing out these frames and I want to know what you think? I am not sure yet if I like them, but we made a pair for our neighbor in this style and they look amazing with prescriptions in them, and I'm kind of stoked to do the same. So, what do you think.
Rain Boots : xmas present from Doug via Army Navy Store, Leggings and Dress : Target, Scarf : Thrifted
Tonight is the last night for us to finish up order for Christmas. It has been a long, long few weeks and as much as I just want it to be over, I am happy that we accepted the amount of orders that we did and I am happy that so many people will get to enjoy our sunglasses for the holidays. I'm sorry to everyone who had to wait, and I'm sorry that we only do these to order, but next year will be really different because we plan on starting to prepare for the holidays in September. Maybe August, heck we may even start as soon as we get to Tennessee. I kid, but really, i cant say enough how thankful I am to every single person who bought a pair of sunglasses from us, who shared a link, pinned us on pinterest (which I still haven't figured out how to use....) used our product in a treasury, blogged about us, or just plain sent me nice tweets during the crazy nights. I want to give you all a million hugs and gifts for being so supportive!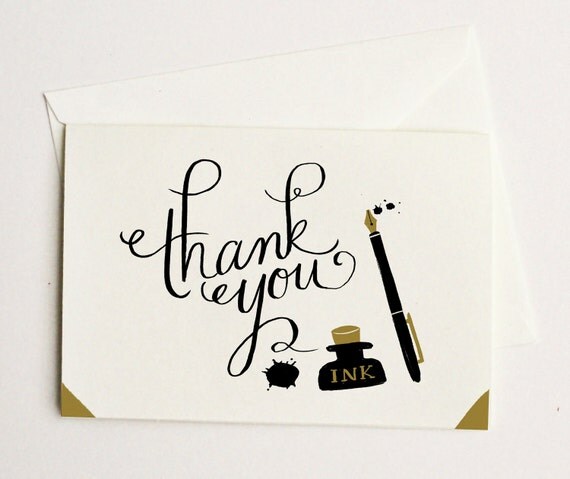 (
via QuillandFox, possible my new favorite print shop!
)
Well, Monster just threw up in his mouth and ate it, Ollie is determined ot knock over my coffee, Doug just left to film skateboarding (hopefully it's not too wet outside) and I am 100% grossed out by the state of our house, so I'm going to get to work and drown out the absurdity of this half packed, messy home with some Malcolm in the Middle and MORE COFFEE!
xo,
Beca
PS, we got rid of our old bed last night, and let me tell you, three dogs and cat trying to squeeze onto a full size futon with two grown ups, it was a circus. But, I am thankful for living, breathing portable heaters and the snuggliest animals in the world. Travelling 2400 miles with all of them in the van will need it's own blog post! Life of a full time stay at home dog mom. ;)