The time is now!! The countdown is on. Just under 4 days until the biggest shopping day of the year. We, of course, will be participating. How could we not give ya'll
some kind of deals
. The first, and most important, is that we have been and will be offering free shipping in our shop using the code FREESHIP. You must use the code in the etsy coupon code box in order to receive free shipping. We also offer expedited shipping for both domestic and international.
Important date to remember: since the international deadline for Christmas orders passed yesterday, the cutoff date to order sunglasses to arrive before Christmas is December 10th. We will still accept orders after that, but we cannot insure your sunglasses get to you by Christmas.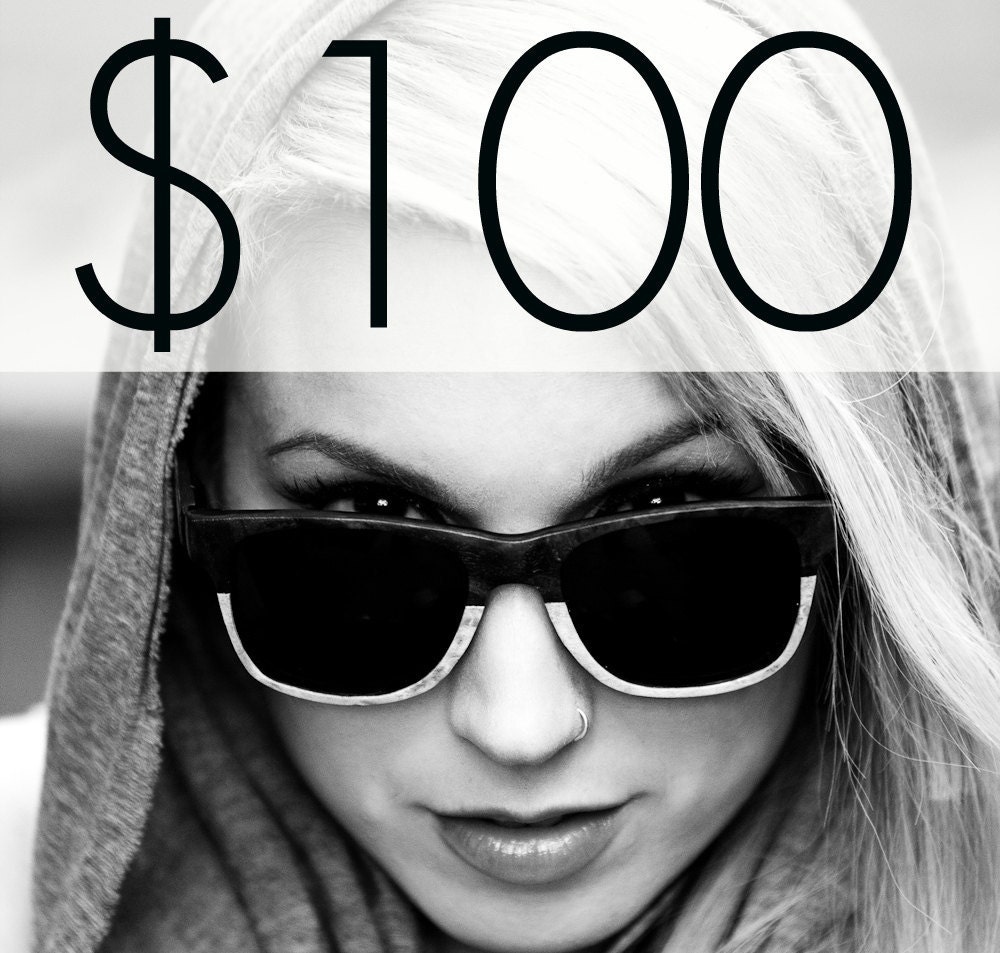 Now onto the special Black Friday / Cyber Monday deals. We are offering three super amazing specials for Black Friday / Cyber Monday, to insure you get a white, bright christmas.
1 // Your favorite
Mahogany and Maple Wayfarers
will be available for $50 for this weekend only!!! These are our best sellers and a personal favorite for mine. There are no substitutions with the wood species and we can only guarantee domestic orders by Christmas. You may still get this great deal if you live outside the US. Check back here on Thursday for the link to this deal! Only 15 available, so don't miss out!!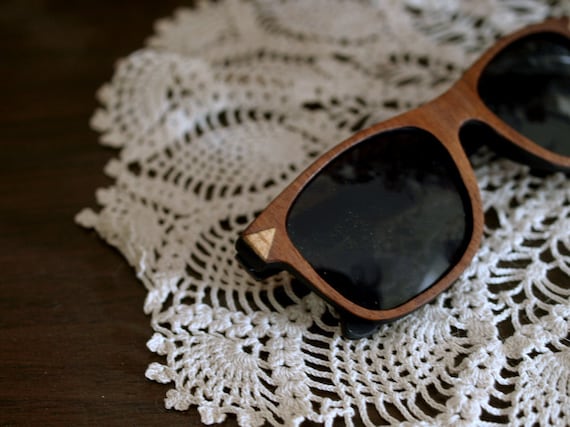 2 // Our traditional
His & Hers set
, the perfect Christmas gift for newlyweds or the recently engaged. Get one for your lover, and treat yourself to the other. These will be available in our shop for an incredible $95. Only 10 sets available, so better get them while you can!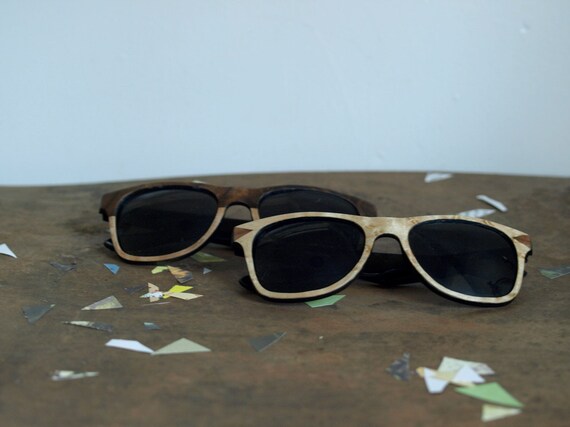 3 // Lastly, "You Call It" $60 Sunglasses. Limit one per customer, single species, no substitutions, and wood options will be available in the listing. We're only doing 20 of these, and you can get free shipping by using the coupon code. Which coupon code is that, oh you know, the one plastered all over our shop page. ;) FREESHIP and don't you forget it. Please check the shop for the listings on Friday morning, at Midnight.
That's all for us, we are working late again tonight. Lots of prepping, sanding and sewing to do in the next 72 hours. All international holiday orders will be shipped on Friday morning before I go into work. Have a great Monday night!
xo,
Beca