I am dying over this incredible
diamond ring
made by Andrea Simic.
I used to collect old photos of other people's pets. I don't know why I stopped, and I don't know where they all are, but
this one
is pretty spectacular.
To. Die. For.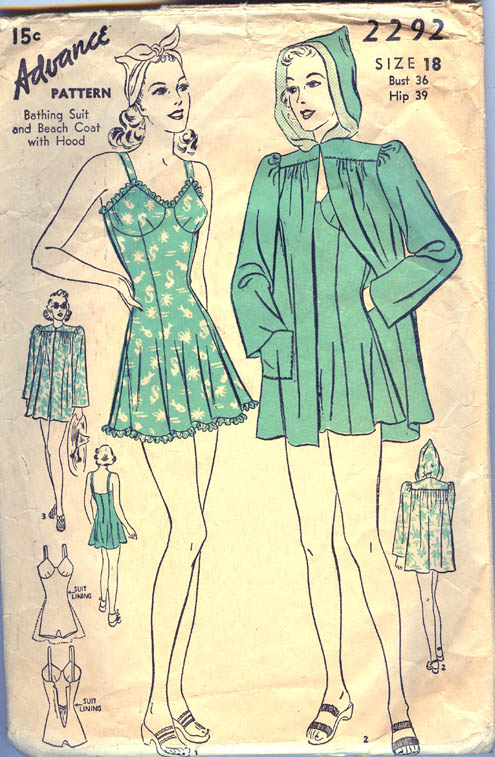 And finally, this cake I finished today. I am pretty happy with it.