Wow, am I actually doing this on a Tuesday? (I figured I better since I wont be blogging for the next few days) I'm in shock though, I actually followed through with something that I said I would do. Actually these past two days, I have done a lot of what I said I would do. I cleaned the house, top to bottom (I think my fear of it looking like a house on Animal Hoarders helped motivate me,) I updated the shop, a lot (and sold a lot of great curios!) and I have made dinner two nights in a row (healthy and proportionally correct,) and I haven't spent ANY money on my day's off. Yikes! Look at me go!! However, my three day "weekend" is getting cut short because the dude who was supposed to work the day shift tomorrow decided that he didn't want to (must be nice) and they couldn't get anyone else to work. So, I shall be making milkshakes and mimosas from 8-3 tomorrow, if you feel so inclined.
So, here is my weekly feature of stuff I like, this weeks focus is on muted colors, like gray and brown.
I bought Greg's birthday card from
Orange Twist
and it was super cute and I was really happy with it. And, now she has this cute
Pumpkin Pie
card.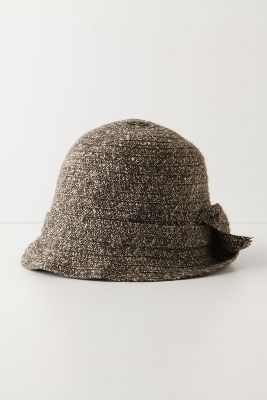 My dream bed. I may be buying a very similar platform bed with our tax return, minus the headboard. We'll see how I feel in a month.
SO in love with this
rug
.
And that is all for today. I need to run to the store, and then going to curl up with my man and whine about having to work tomorrow (like I should be complaining, he works way more than I do.) Have a good rest of the week and I'll see ya this weekend!
xo,
Beca